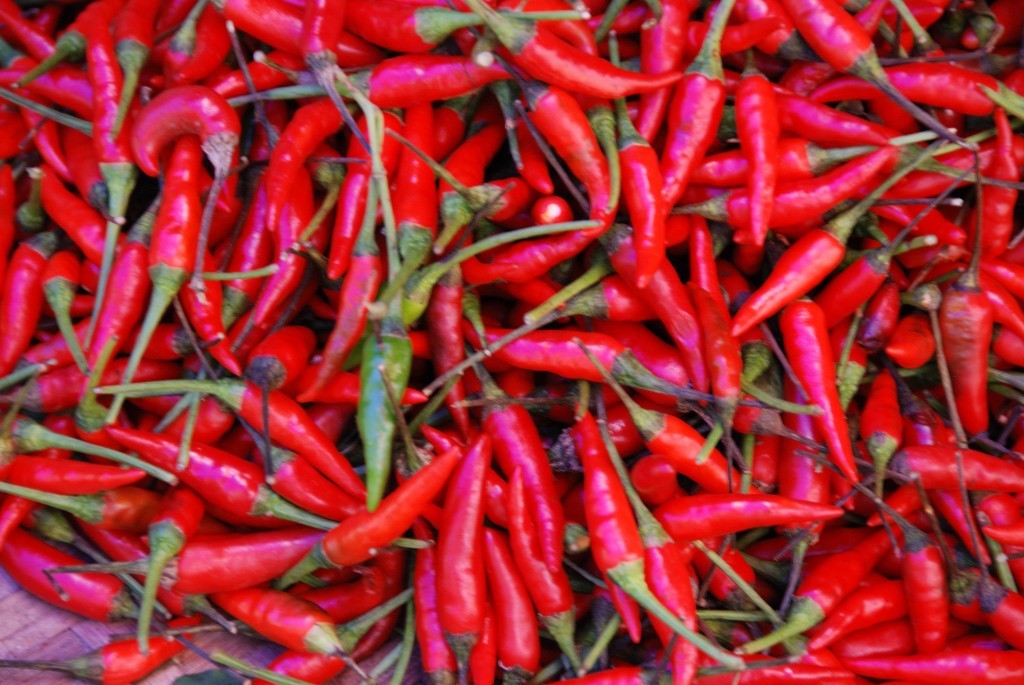 Travel is as much about food as it is about moving from one place to another. The recipes presented here have been collected over many years and in many different countries. More recipes will be added over the coming months, but here are some tasters to whet your appetite:
Kimchi – a Korean dish, also spelled gimchi, kimchee, or kim chee, is a traditional fermented Korean dish made of vegetables with a variety of seasonings.
Masgouf – an Iraqi favourite and one of the best dishes on offer in Baghdad – grilled fish, spiced with salt, pepper and tamarind, then placed in a metal grill and barbecued in front of a open flame on the pavement.
Som tam is the Thai version of the Laotian dish tam mak hoong and is similar to the Cambodian dish bok l'hong. Pronounced [sôm tam]) and also known as tam mak hoong) is a spicy salad of Lao origin, the standard form of which is made from shredded unripened papaya.
---
---