Covid-19 lockdown in Chiswick
The Covid-19 lockdown in 2020 will be remembered as a tough time. These images taken in Chiswick, a leafy suburb in the west of London show that every cloud has a silver lining. The weather in April and May was mostly sublime and the skies were mostly clear as traffic in an out of Heathrow was down by 80%.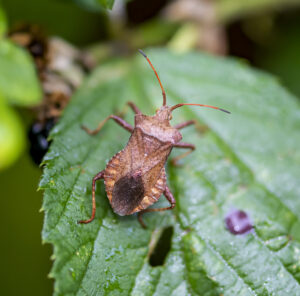 This is how I would like to remember the Corona virus and its impact on my life.
---